I am honored to know Callen Clarke and to count him among my closest friends. He is more talented than I can convey in a single post, but I hope this can be an introduction. One of his many talents, and one that continues to shape and encourage me, is his ability to convey beauty and story through music—whether it be through his symphonic pieces or worship songs written for individual instruments.
In one particular thread of his creative interests—combined with his passion for scripture, pursuit of life in the Spirit, and knowledge of Middle Eastern culture and history—Callen has created amazing music for scripture reflection and prayer under the name Verse Music. The first of these albums was released several years ago, and he has played much more of it live over the years. He will soon be releasing Verse 2.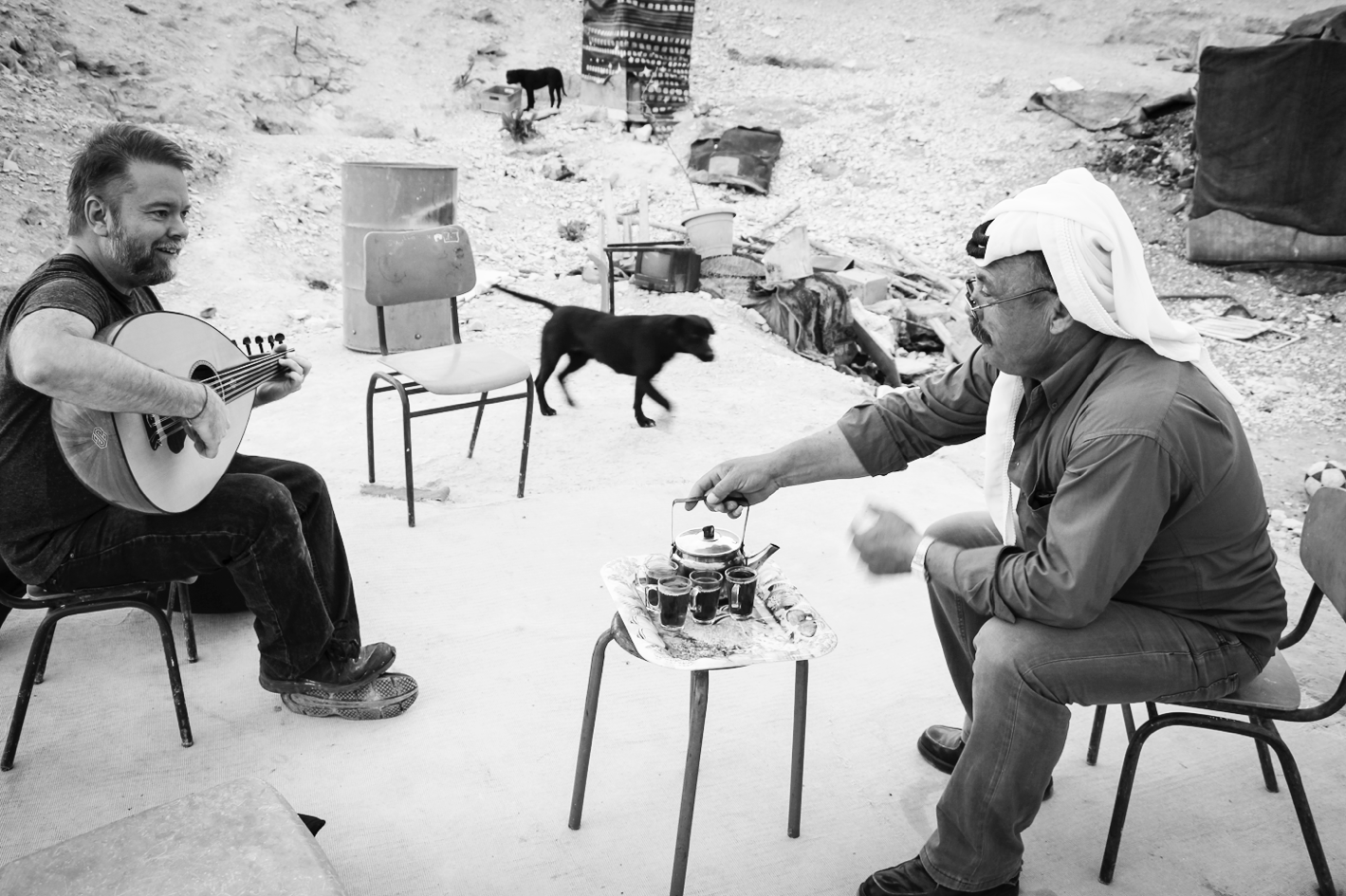 Ancient and Foreign, Relevant and Living
In anticipation of this new album, I've been listening to his previous work (released and unreleased…ah, the benefits of friendship!). It is so good. It helps me to enter into the reality that the Biblical world was (and is) ancient and foreign, yet steadfastly remains relevant and living. I highly recommend listening to his work, especially Verse 1.  The songs on this album are based upon the life of Jesus, and it is sort of a theme album.  Even if this style of music doesn't connect with you immediately, I encourage you to give it some time.  Let it take root.  Try to listen to the examples I provide below in their entirety. I think you will benefit from it.  If you like it, please purchase the albums.  Your purchase of his work helps Callen to continue to create beauty and convey meaning.
If you would like to purchase Verse 1 or Verse Outtakes, you can do so here via iTunes , via CD Baby, or via Amazon.
You can also listen to it via Spotify (but do please purchase the albums).

Some Samples
"Kefa's Song" (Kefa isPeter's name in Aramaic) from Verse 1:
"Meshicha" (Meschica is "Messiah" in Aramaic) from Verse 1:
"Hesed El" (Hesed El means "God of Loving-Kindness" in Hebrew) from Verse 1:
More of His Talents
Callen is also an author.  Here are his works currently available on Amazon.  Firadis: Arena is the first in a series of science fictions works, and The Muslim is his latest novel dealing with issues of religion, terrorism, and love.