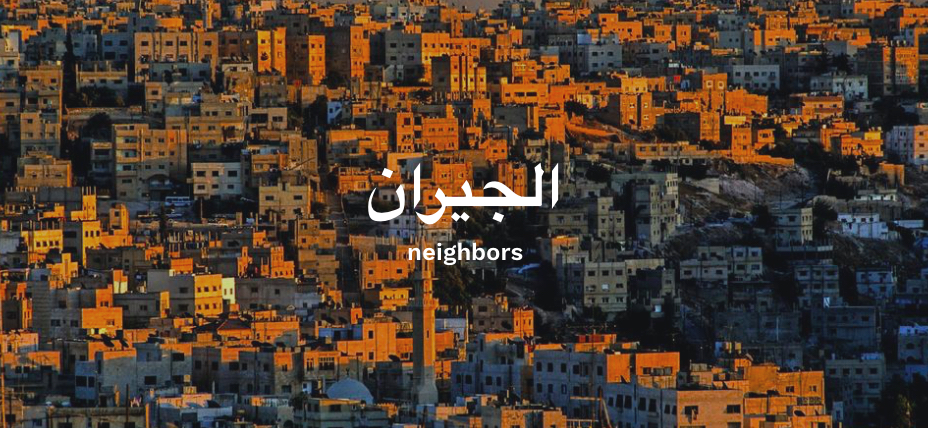 We've Met Our Goal!
Gracious and generous friends have helped us reach our goal to help offset costs for our trip!
We appreciate any prayers for us. If anyone still feels like they want to give, 100% of any additional funds donated will be used to support future trips to serve, connect with, and learn from refugees in the Middle East. This will not be the first.
If you would like to be put on the list to receive information about future trips, please contact me.
Thank you!
Donate Via

ABOUT OUR TRIP
For one week in April,  I will be joining a small team of others from the U.S. on a journey to love, serve, and learn as we connect with Syrian refugees in Jordan and with others who are providing care and support.  Our trip is organized by The Nations, a non-profit organizations which works to facilitate connections with refugee neighbors locally and globally.
FINDING REFUGE IN JORDAN
The frequent and unimaginable violence raging in Syria has left many Syrians scattered throughout the Middle East, as they seek safety and refuge for themselves and their families. One example of where this is occurring is in a town in Jordan just across Syria's southern border.  This once small community now hosts over 80,000 Syrian refugees. In this town a committed local group has risen to the challenge of meeting the immediate and long term needs of refugees. Their work is difficult, but their passion and commitment to love others is overcoming the numerous difficulties and making a tremendous difference. Though small in number, they are providing much needed care, rich hospitality, and the opportunity of life-giving community for their new Syrian neighbors.
OUR PURPOSE AND GOALS
During our time in Jordan, we will be working alongside this local group and other volunteers from around the world in providing food and other necessities for refugees. We will also to provide relief for the group's local long-term volunteers and workers.
Our intent is that trip is the first of many opportunities to grow in meaningful friendships with refugees, local and internationally. We realize that our team will only be in Jordan for a short period and that what we provide materially during the trip is only a very small element in a complex situation that will require long term engagement and resources. However, we also know that the presence of those willing to travel so far in order to serve, share meals and conversation, and listen to their stories communicates something very important to those who feel forgotten by the world. We also know that after our trip, we will be more fully equipped to begin and build meaningful relationships with middle-eastern refugees in our own local communities In addition, we also plan to facilitate similar trips to Jordan for others in the future.
Funds raised will be used for basic airfare, lodging, and supplies, for our work to serve refugees. My total goal for this effort is about $1500.  Any financial resources raised over this amount will be used for future work with Syrian refugees in Jordan.
THANKS
Thank you in advance for your financial support and for your prayers. If you would like to support our work financially, please fill out the form on this page. You can use a credit card or a PayPal account.
Help spread the word!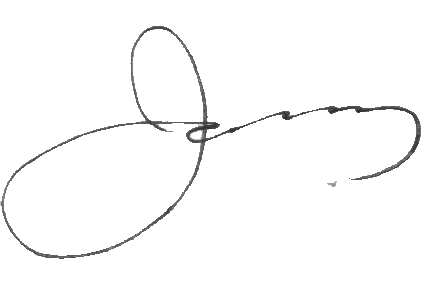 HOW YOU CAN HELP
If you would like to help financially in supporting this trip, please click here. It will take you to the GoFundMe donation page, where you can give securely online.
Please also pray for our entire team. I will be posting updates of our trip on this site.
Thank you for your support!